We survived
the first full week of kindergarten! Keeler is loving it. One of his biggest anxieties was over the cafeteria food but after a few days he is not even mentioning it. He took his lunch one day but hasn't asked to again. He loves recess and almost beams when we talk about his teacher. I am so proud of him.
I'm busy planning Kallahan's upcoming 3rd birthday. We're doing a "paint party" at my sister's house. When I brought home the invitations last week, Kallahan was so excited. He carried it around for hours. He wanted to show it to everyone that came over and even asked to take it in to Subway to show the workers, ha! My sister and I are having so much fun working out the details and Kallahan's excitement is really making it that much more special. I think we nailed the perfect theme for our little artist.
Last week, Keeler started coughing. His teacher said that several of the kids were experiencing allergies and this said cough. We watched him closely
but then all the rest of the family started feeling ill too...
no fun
. The little cowboys and I managed to get over it and never really felt bad enough to miss school or work. However, Tyler caught it and has been hit hard. The poor guy has gone to the doctor three times, received three steroid shots and was placed on some powerful antibiotics and cough medicine. The doctor said it's so bad it's almost to the point of pneumonia... eeek. For this reason our weekend was pretty low key and revolved around taking care of daddy and trying to make sure he got some rest. We were all going stir crazy... I tried everything to keep the boys entertained and out of his hair - we spent hours playing Lego's
, had a tea-party (
don't tell daddy
), did some arts and crafts, watched movies and someone may or may not of eaten almost an entire sleeve of Oreos
...emphasize on the filling! We're hoping and praying that daddy gets to feeling better very soon.
The end of the month also means it's time for a really fun link up:
Blackberry Pomegranate Iced Green Tea To Go Packets
I love
this
tea! I bought my first package a while back and found it way too sweet.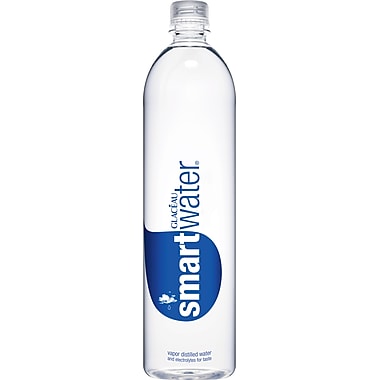 However, I have started mixing the packet with the big 33.8 fl oz bottles which diluted the sweetness and now I love the taste. It's my little afternoon treat. I'm a big hot green tea drinker in the morning but this a great way to get the
antioxidants and a little caffeine boost on a hot afternoon. Plus it's low calorie, easy and convenient!
I'm looking forward to checking out everyone's favorites!